Home Delivery
We come to you.
Refill Fast
Wait times less than 10 minutes
Personalized Care
When you call, you speak to a person.
Locally Owned
Serving the community of Tulsa.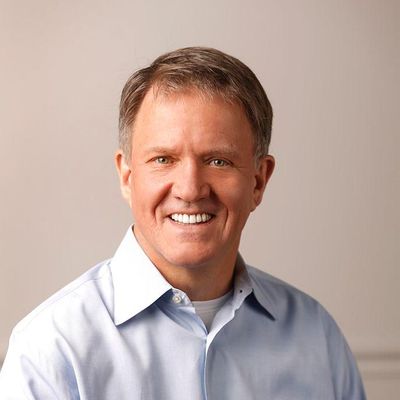 Rowland Pharmacy is your source for quality service and exceptional care. Our mission is to empower people in the Tulsa area to live better and wholesome lives by providing the best care our patients need. With over 35 years of professional experience, Lindy and his team strive to ensure each patient receives the best care possible. We are located in the Herman Kaiser Building on the St. John Medical Center campus.